H-architects is your partner for new construction, renovation, interior design, purchase guidance and much more. Find out more about all the different services we have to offer.

We work together with our clients to design a new home, according to your wishes, style and budget. Contact us to schedule a call or meeting!

A small renovation, an extension to your existing house or a total construction change? You can contact us for any type of renovation.

Doesn't your home meet the requirements of the city or municipality? Was there unauthorised building work done? Contact us to discuss the ways we can fix this.

A great renovation project starts with the purchase of a house. Purchasing the right building makes the conversion into your dream home a lot easier and cheaper. That's why we can advise and assist you when you are looking to buy a home.

For some renovation works, the cooperation of an architect is not legally required, but it can still provide great added value. A better thought-out, more budget-friendly and smoother renovation is what you can expect.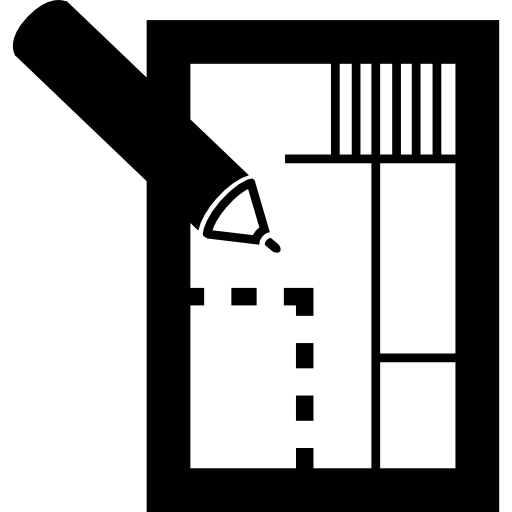 When we get to design your construction and interior together, the result will be even more beatiful. Of course, our interior architects are also very happy to do just the interior advice or interior design for an existing home.
Looking for an architect to brainstorm about your plans together? Even if you only want a preliminary design, we are there for you.

Do you need an architect to prepare and submit a building application/planning application? We are happy to do that!

CONSTRUCTION PROFFESIONALS
Are you a construction professional or reseller? We know that efficiency & an easy-to-build design are important to you. And that is exactly what we are good at.