Meet our team
H-Architects has a team of skilled architects and interior designers. In addition, for each project we work together with the right specialists such as engineers, safety coordinators, etc. so that we can also handle large projects and make your home/project even better.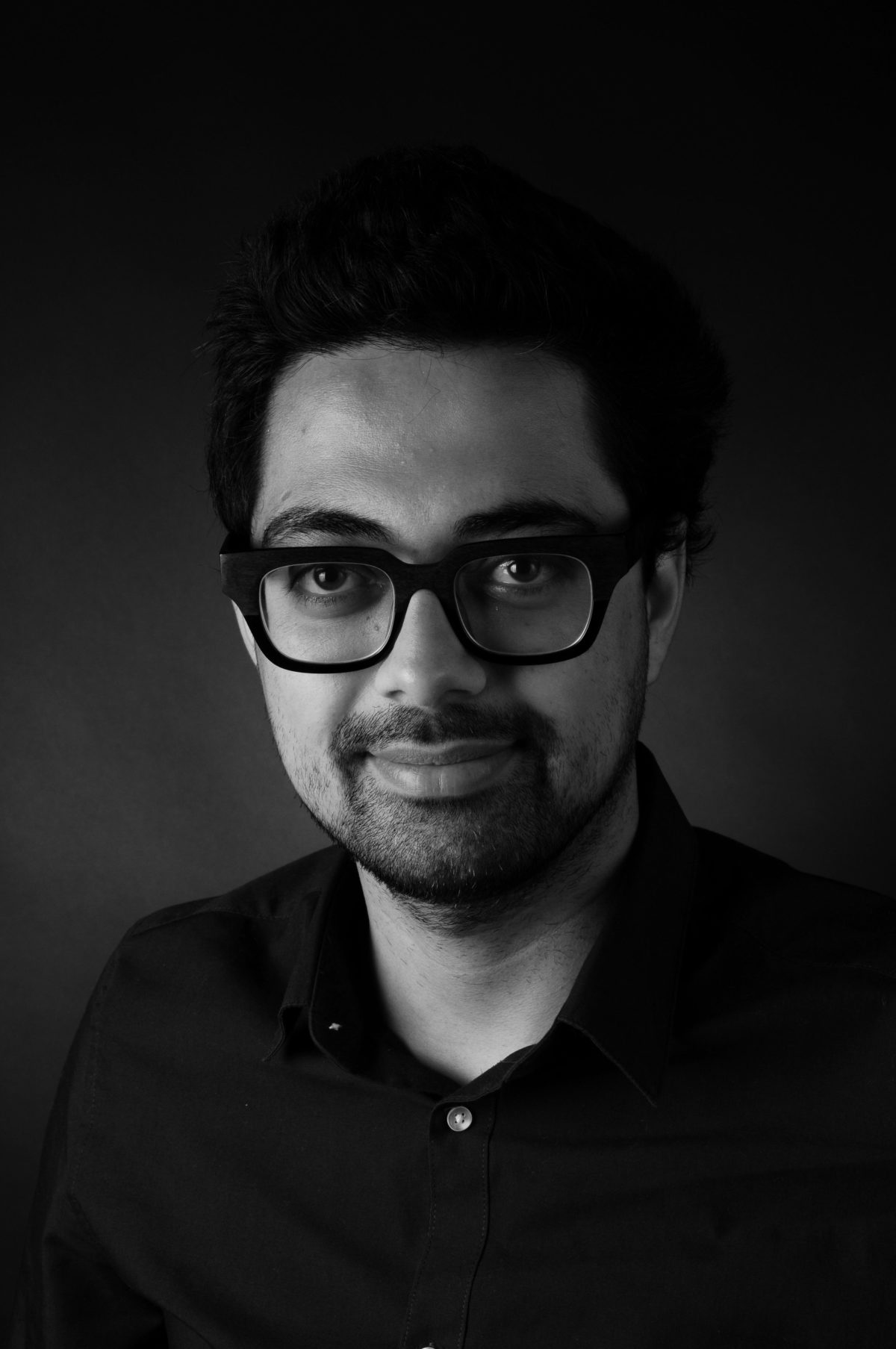 Mehdi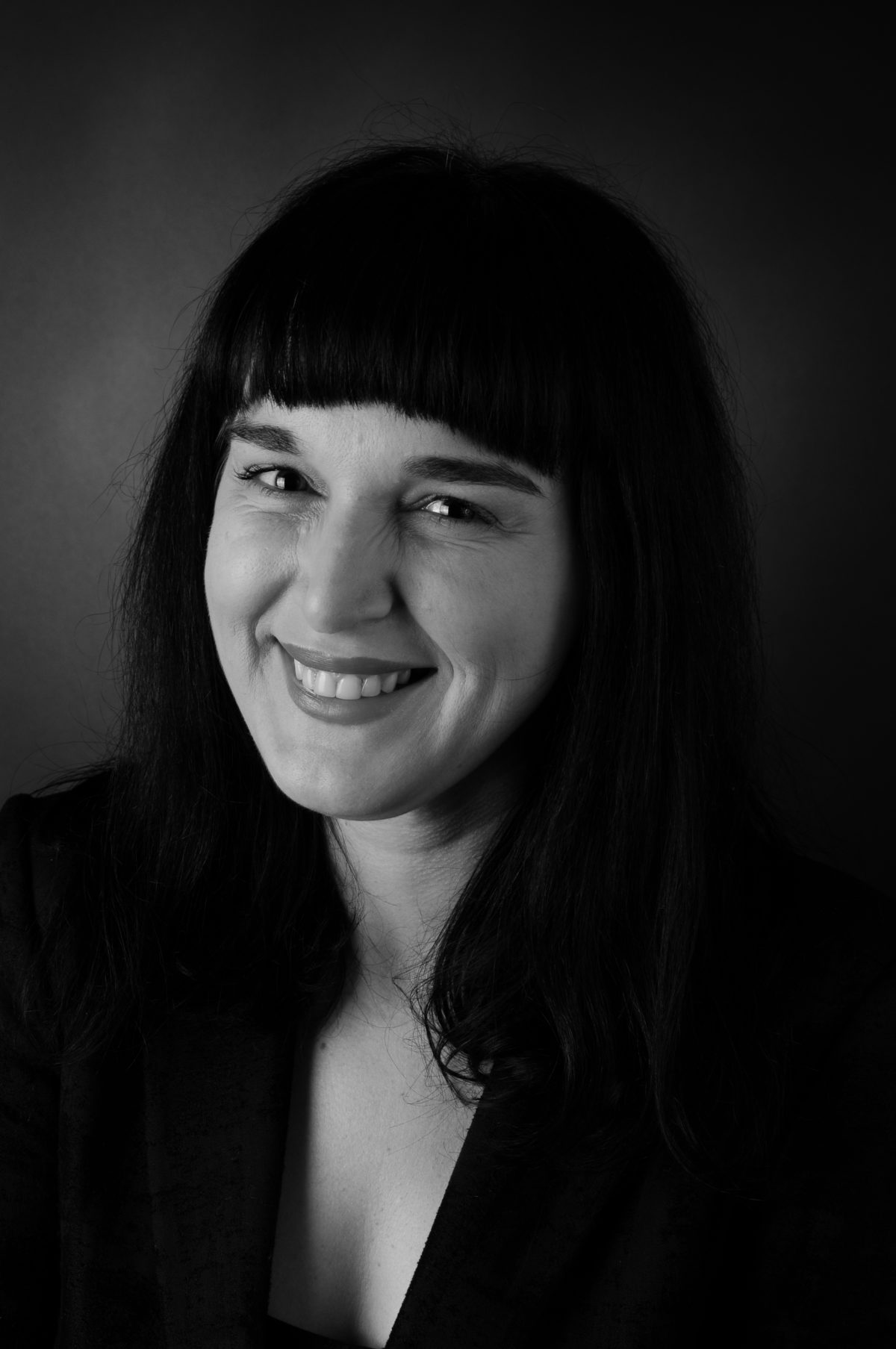 Anjeza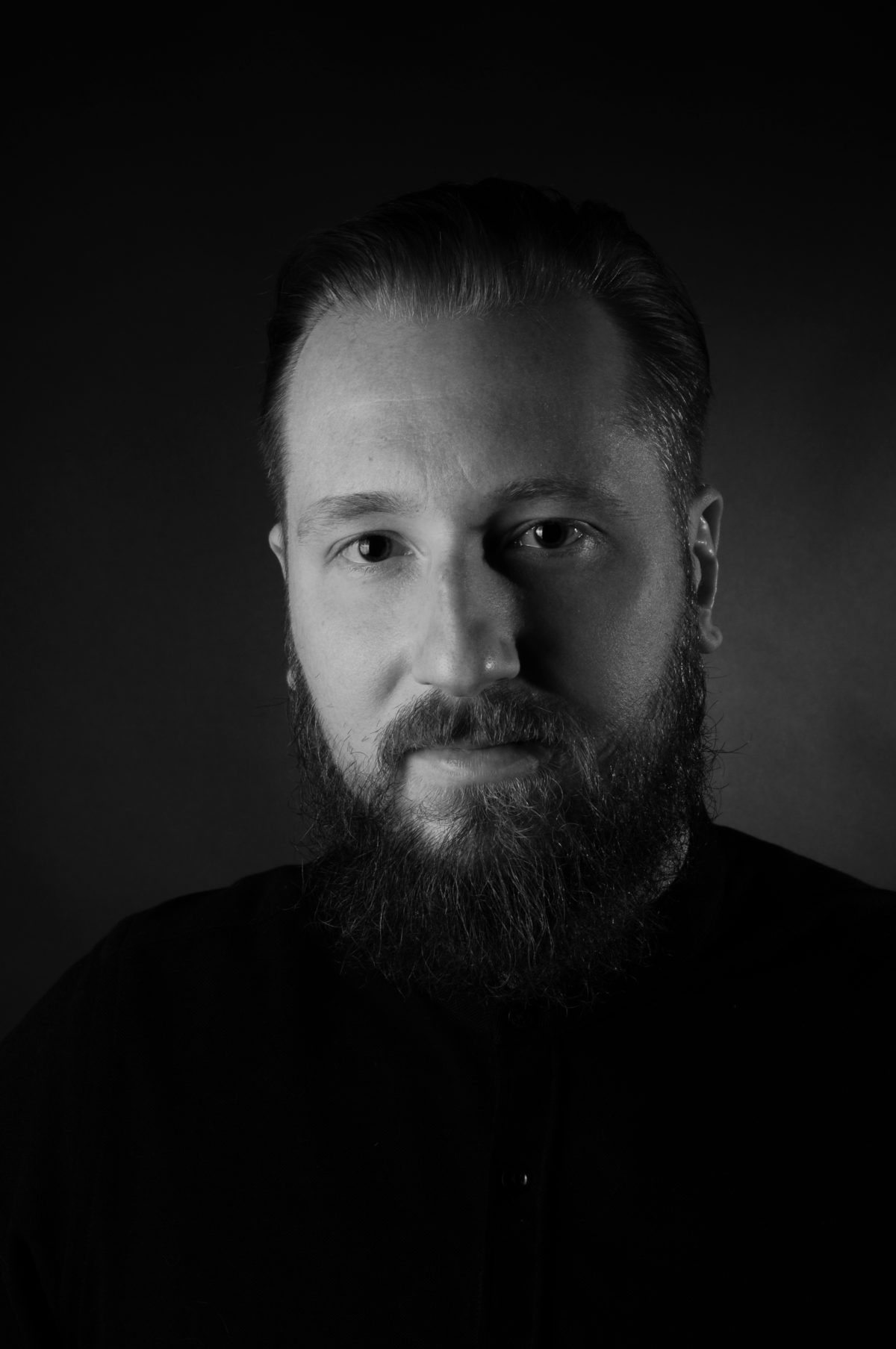 Sven
Saja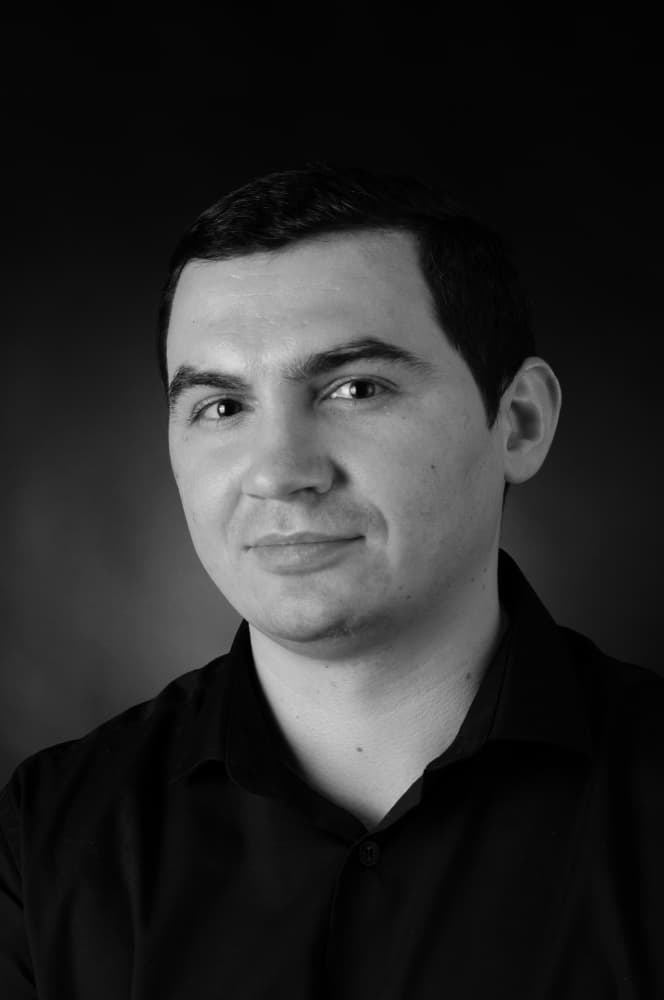 Vitalie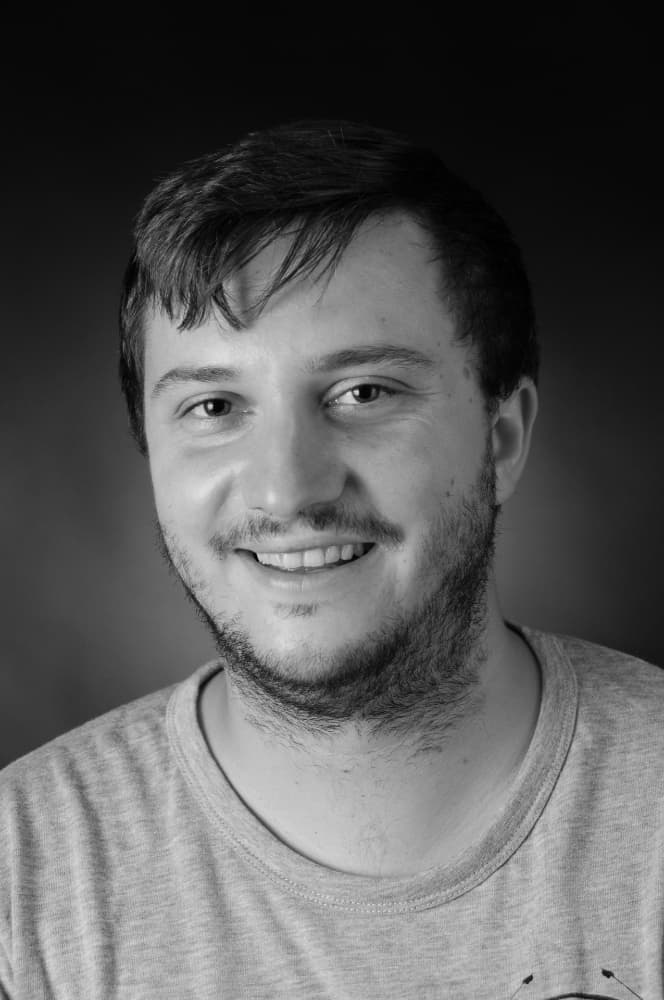 Chiel
Leen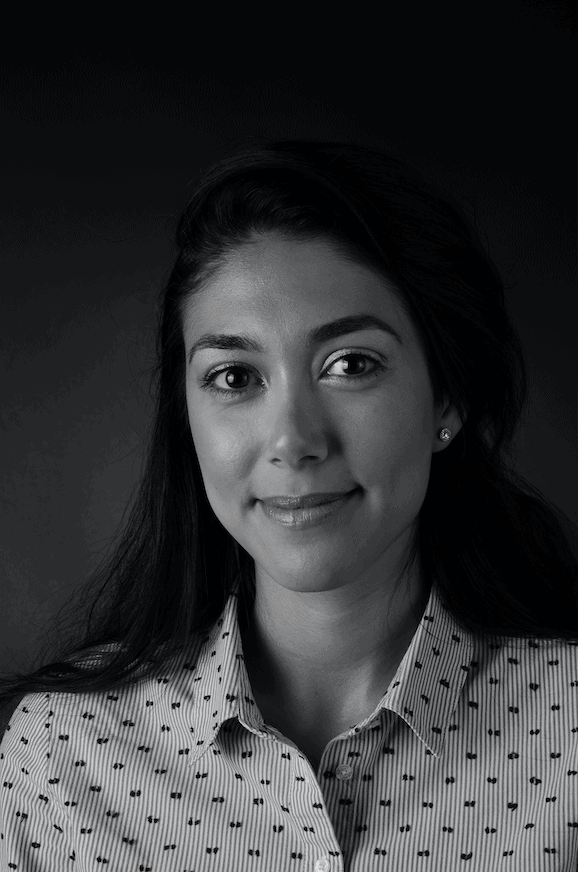 Mahsa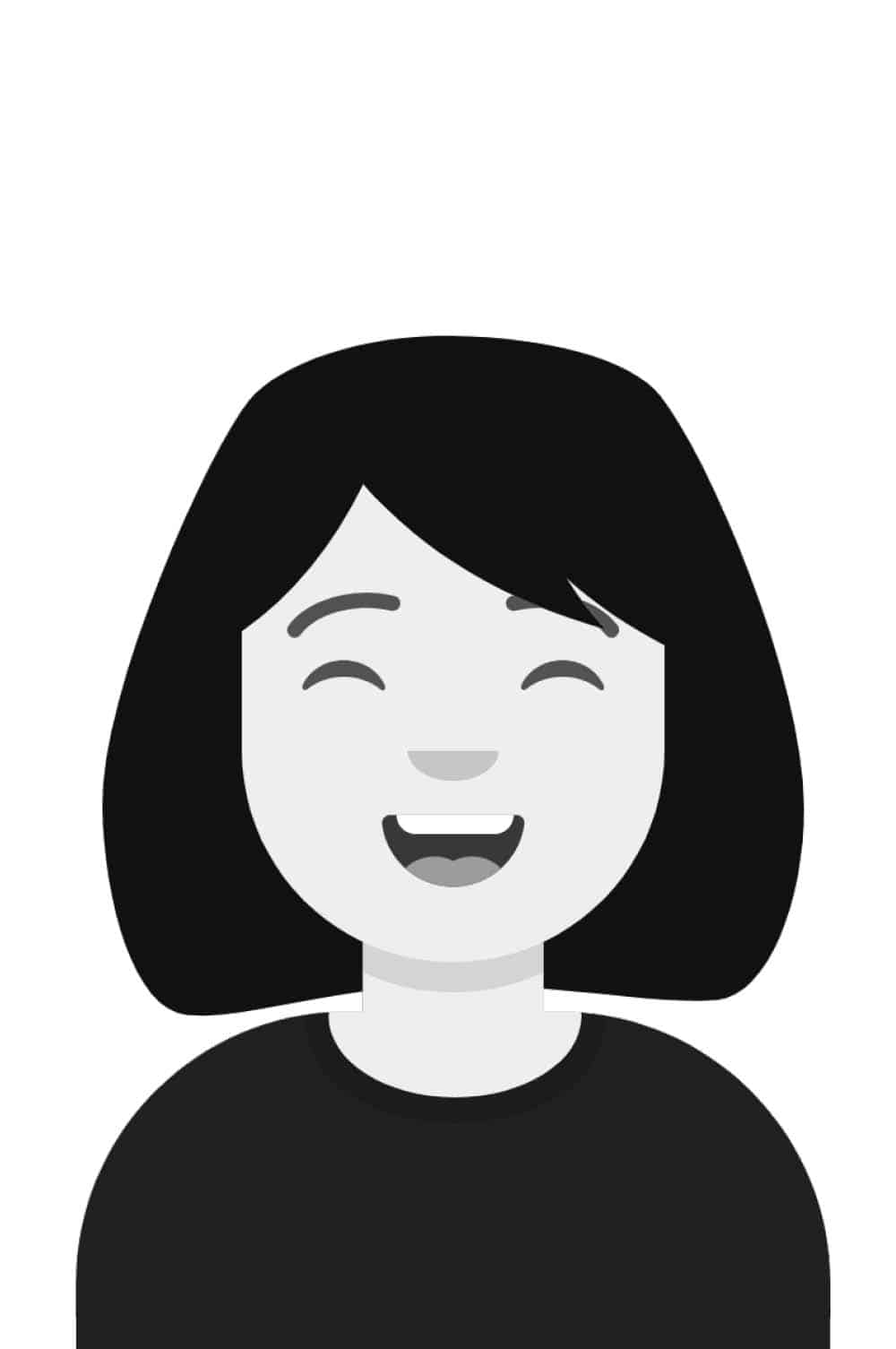 Cathy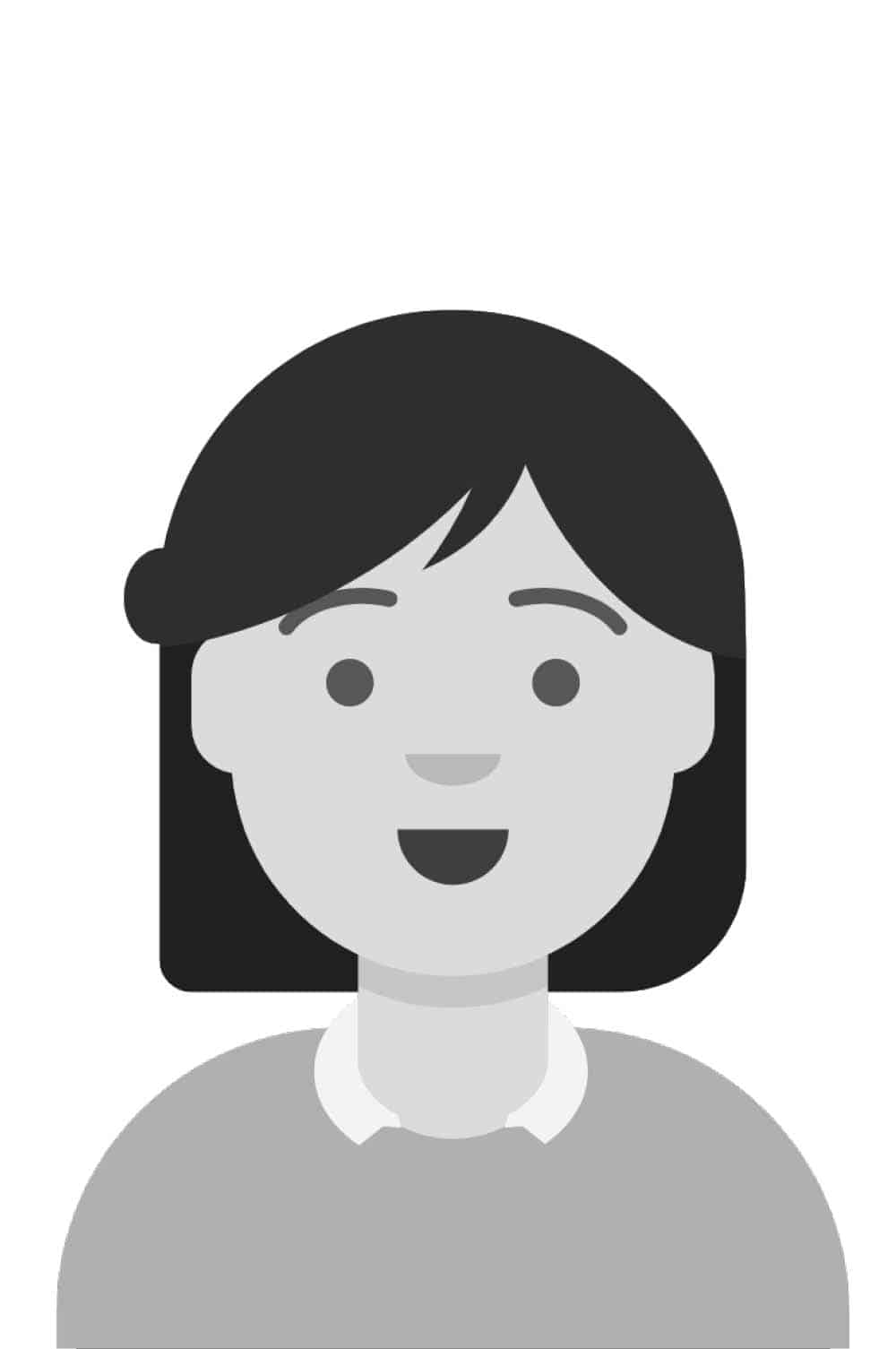 Evelyn
Interior Architects
We have our own interior architects. That way, it is now even easier to coordinate the structure, design and furnishing of your home. We choose the right specialist for every style (modern, classic,...).
EPD-experts
Good energy performance is important for the environment and your wallet. That's why we work with EPD-experts (Energy Performance and Indoor Climate) to make your home more energy efficient.
Engineers
New constructions or larger renovation projects often require the intervention of an engineer, for example for supervision of stability works. Of course we ensure cooperation with a reliable partner.
Safety coordinator
Safety on the construction site is essential for the well-being of the employees and the success of your project. That is why we believe it is important to work with qualified safety coordinators.